Services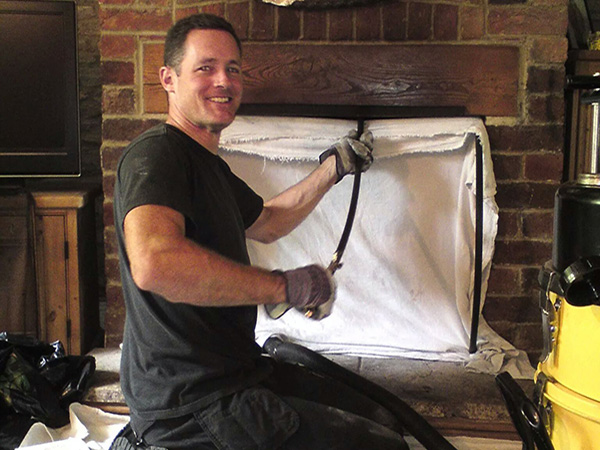 Chimney Sweeping
Sweeping a chimney involves removing soot, creosote build-up and other blockages like birds nests, which if neglected, can prevent gases from escaping or cause chimney fires.
I offer a friendly, clean and professional chimney sweeping service to ensure your chimney is safe and efficient, ready for the next burning season.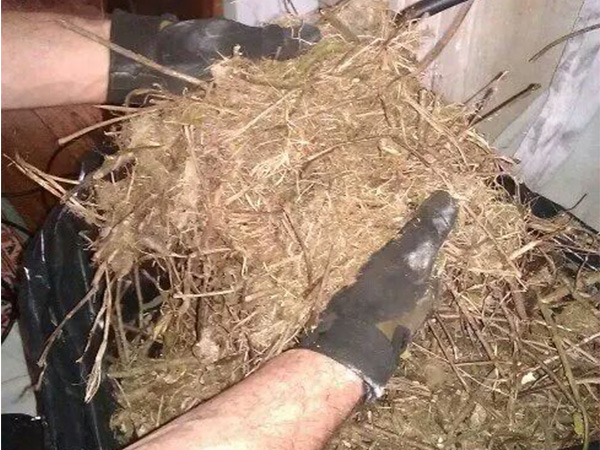 Birds Nest Removal
I am always on call to help you remove and control unexpected guests in your chimney.
My flexible working hours and over 15 years of experience means whatever time and whatever fireplace, I can handle your nesting problem.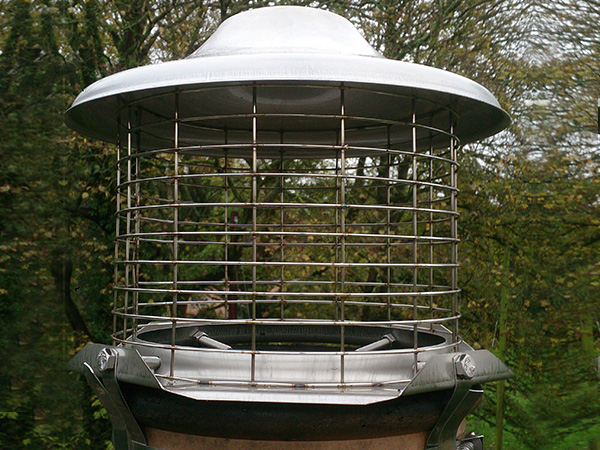 Cowl & Bird Guard Installation
Outside of the burning season, birds and other small animals may seek shelter in your chimney, making it unsafe to use.
I can professionally install a chimney cowl or bird guard to prevent nesting activity and create a safe environment to exhaust fireplace fumes.
We also install caps for redundant flues.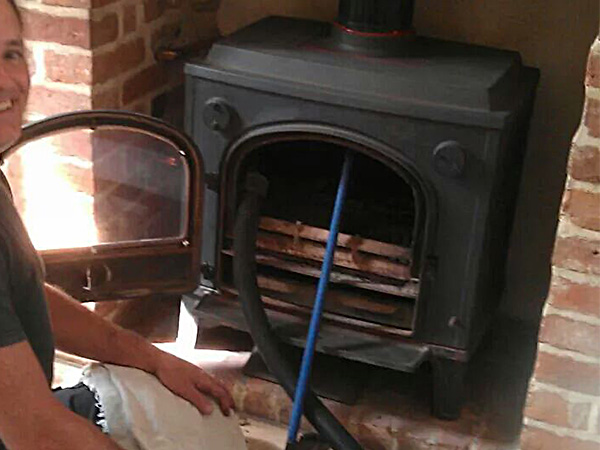 AGA & Rayburn Flue Cleaning
I can also tackle a wide range of flues from many different burning appliances, such as AGA and Rayburn cookers, woodburners, multi-fuel stoves and open fireplaces.
I use a range of techniques involving traditional and power sweeping tools to guarantee a fast, affective and thorough clean.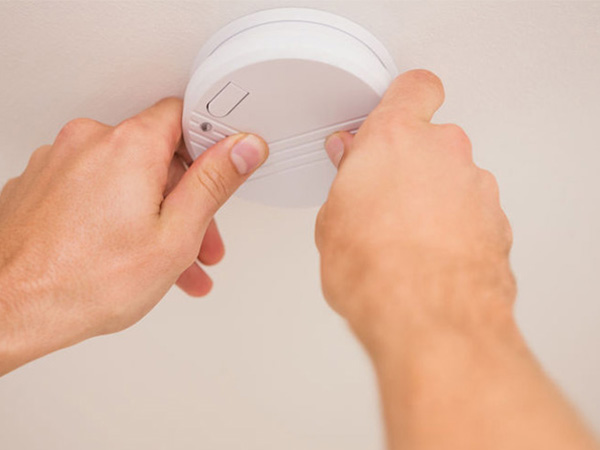 Carbon Monoxide Alarm Fitting
For a safe living environment and piece of mind, I can economically install a carbon monoxide alarm and provide advice on burning techniques and fuel types. Find out more about carbon monoxide poisoning.
Get in touch
Contact me to find out more about my services or to book an appointment.